ZerkelApps
With over 20 years experience in the Information Technology field, and a Bachelor's Degree in AgriBusiness Economics, we specialize in bringing technology to the rural community. We can help with your website, making it more "mobile device friendly", or develop Android Apps. Please contact us at (217) 626-1429.
Android App Development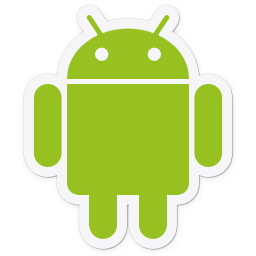 We are new to the app development world, but we do have the ability to develop Android apps at this time. We can also help you get in touch with iPhone app developers, serving as a liason between you and the app development team.

Android apps that we have developed in house to date include:

UPA2012 An app for the United Pullers of America Truck and Tractor Pulling association's 2012 pulling season.
Website Development and Maintenance
Even without an "app", we can help make your website more "smartphone friendly".

Sites we have helped with include:
Illinois Pilots Association A site completed with no special tools, and implementing an open source photo gallery section.
Zion Lutheran Church A site set up with inexpensive tools, which allow the site to be maintained by almost anyone with minimum PC skills.
Contact Info
ZerkelApps
7505 Deer Run Rd
Salisbury IL 62677


support@zerkelhome.com


(217) 626-1429